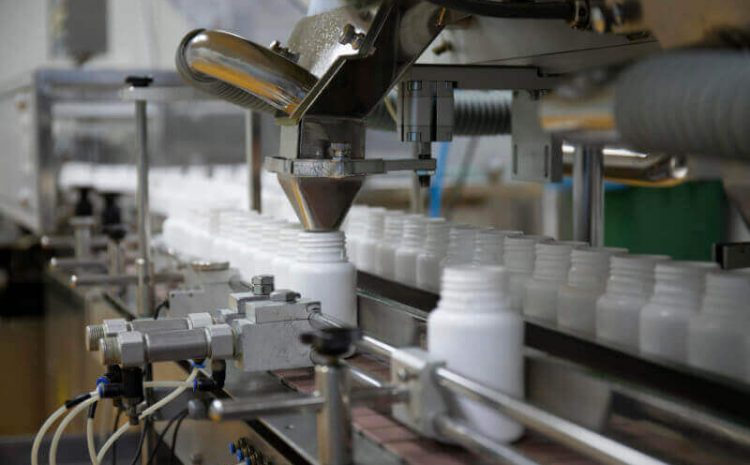 Manufacturing Capabilities
MORETH, a leader in the contract manufacturing of Health Supplements, Functional Food and Traditional Medicine in Nutraceutical industry.
In collaborating with us, you will have access to extensive commercial capabilities, scale and capacity, a fully integrated facility based in Subang Jaya, Malaysia.
A wide spectrum of dosage forms manufactured on the equipment available in the market today and a partner with a vision predicated on quality, innovation and integrity.
Powder
Tablet

Film-coated, Chewable, Uncoated
Blending
Direct Compression
Solvent / Aqueous coating

Capsule